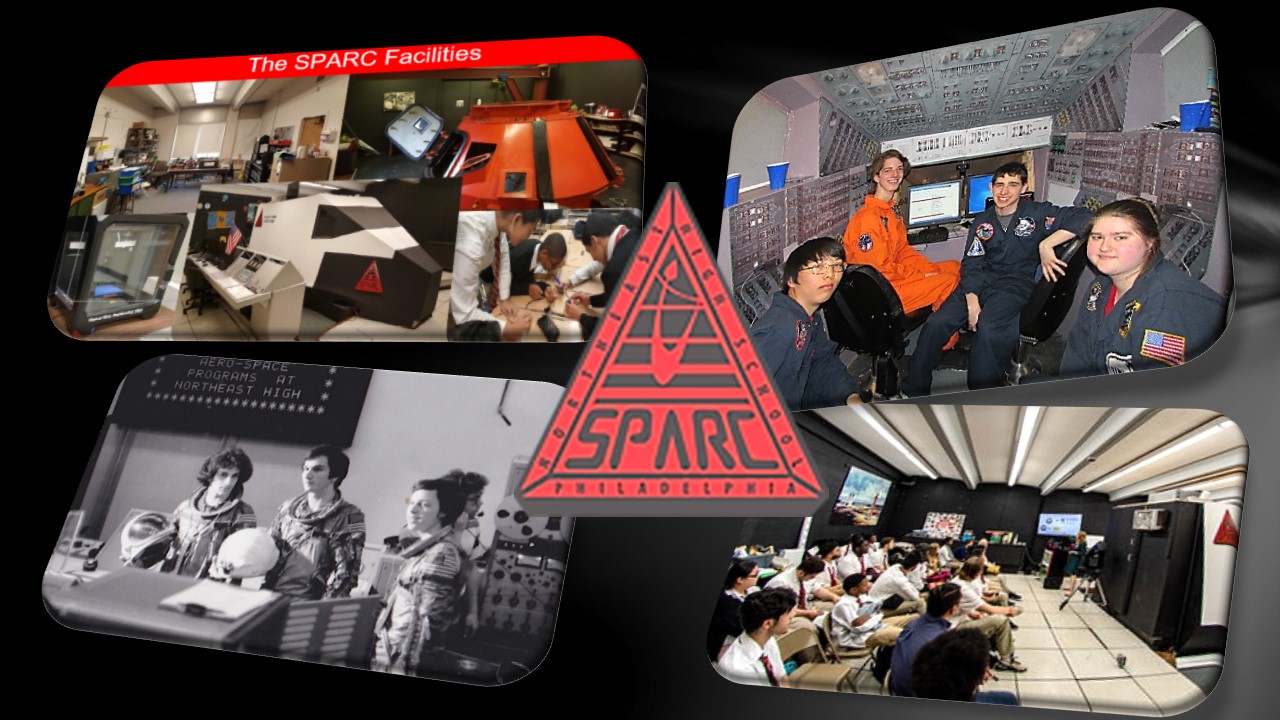 Project SPARC: Launching Students to STEM Careers
Project SPARC (Space Research Center) was started in 1962 by Northeast High School (NEHS; Philadelphia, PA) Physics teacher Robert Montgomery to excite students about the sciences, especially as they related to space research and development. Born during the beginning of the Space Race, it was a STEM program before the term even existed!
Project SPARC was recognized by NASA as the first high school space program in the United States.
Today, more than 60 years later, Project SPARC is a premier after-school STEM program that has inspired thousands of students to pursue STEM and other professional careers.
Join us for this informative presentation that will recount the history of Project SPARC and will include memories from SPARC alumni as well as how SPARC is positioned to inspire our next generation of STEM innovators.
Date
Thursday, April 13, 2023