Zazzle Store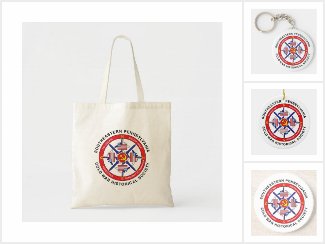 SE PA Cold War Historical Society Collection
Like our logo? Check out our Zazzle page for T-shirts, keychains, mugs and more!
Shop Zazzle Store
High Frontier Aerospace Apparel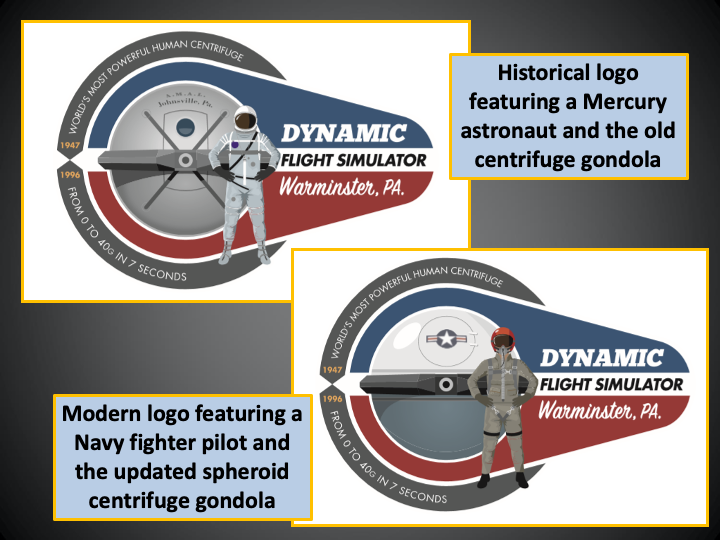 The Southeastern PA Cold War Historical Society commissioned the creation of 2 verions of a logo to commemorate the Dynamic Flight Simulator (Johnsville Centrifuge). The logos were created by graphic artist Chris Petty. Merchandise featuring the logo and some other wonderful aerospace designs by Chris Petty are available at the link below.
Shop Aerospace Designs