After our organization interviewed about two dozen individuals, we realized that many were great storytellers! Thus, the History in Our Backyard Lecture Series was born in 2012.
We are grateful to the Wings of Freedom Aviation Museum, Horsham, PA for allowing us to hold our first few live lectures at their facility. We relocated our live programming to The Fuge in Warminster, PA starting in November 2012.
Unless otherwise announced, we hold lectures on the second Thursday of the month at 7:30pm EST/EDT. Most events are now held as Zoom webinars, but we do schedule some live programming at The Fuge, including an Annual Veterans Tribute in November.
Note: you must be on our email distribution list in order to receive a Zoom link to this program. Email us at mail@ColdWarHistory.org if interested.
Our webinars are archived for on-demand viewing on our YouTube Channel .
Please refer to this link for a listing of past lecture topics and speakers: Link
Upcoming Events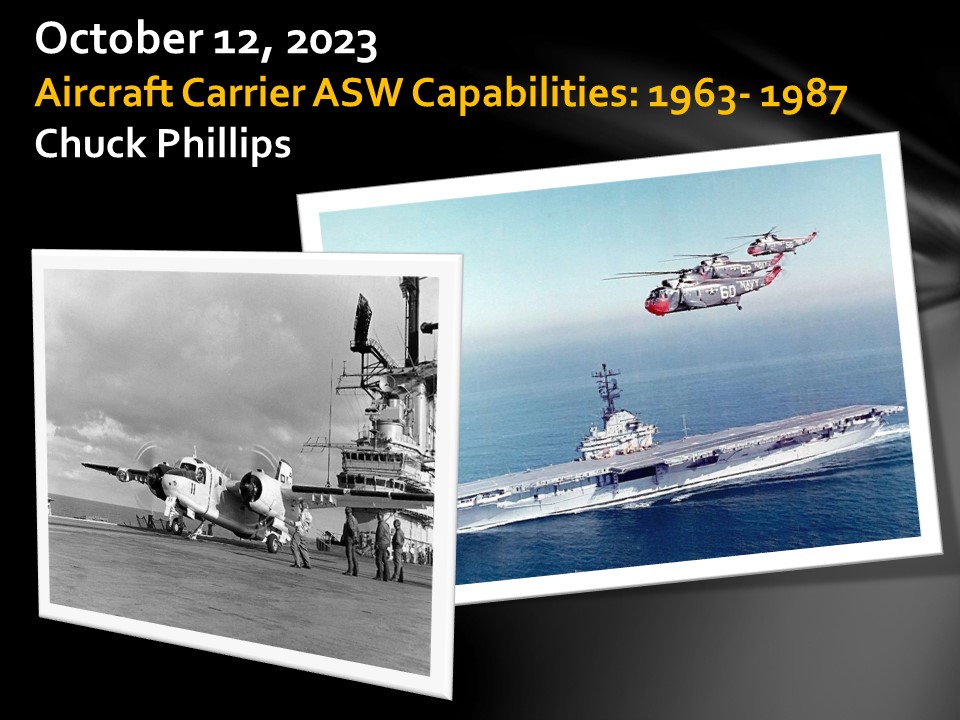 Oct. 12, 2023 at 7:30 p.m.
Join us for a presentation by Chuck Phillips, who worked for the Department of Defense at the Naval Air Development Center in Warminster, PA from 1953 to 1983-- one of the DOD's most important research and development facilities. He was Pro…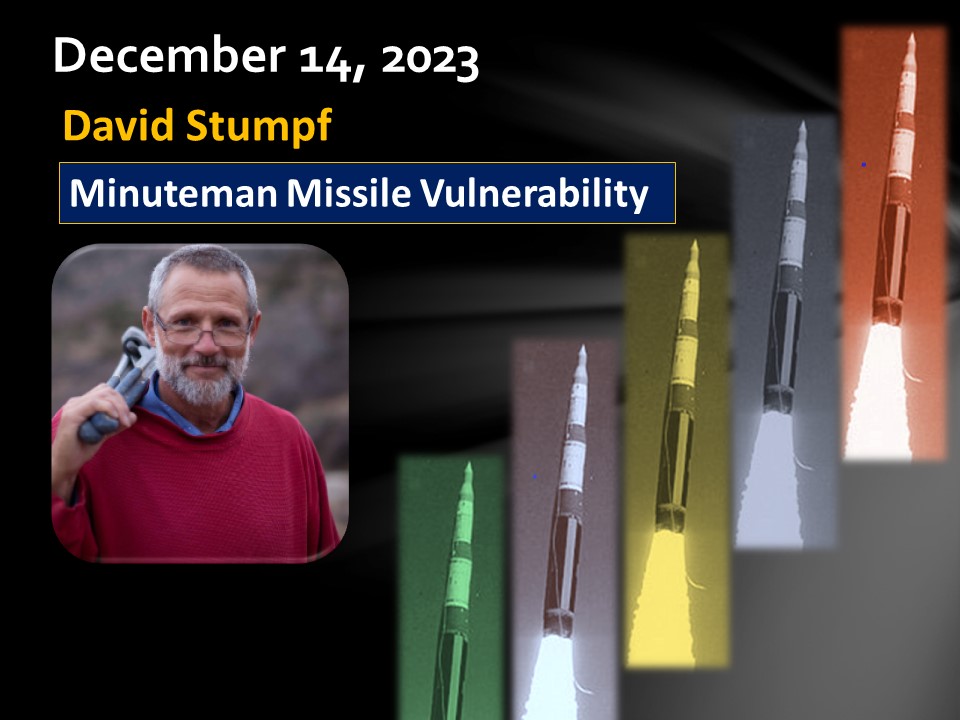 Dec. 14, 2023 at 7 p.m.
Join us for another fascinating discussion on our Cold War nuclear missile armamentarium with historian David Stumpf!